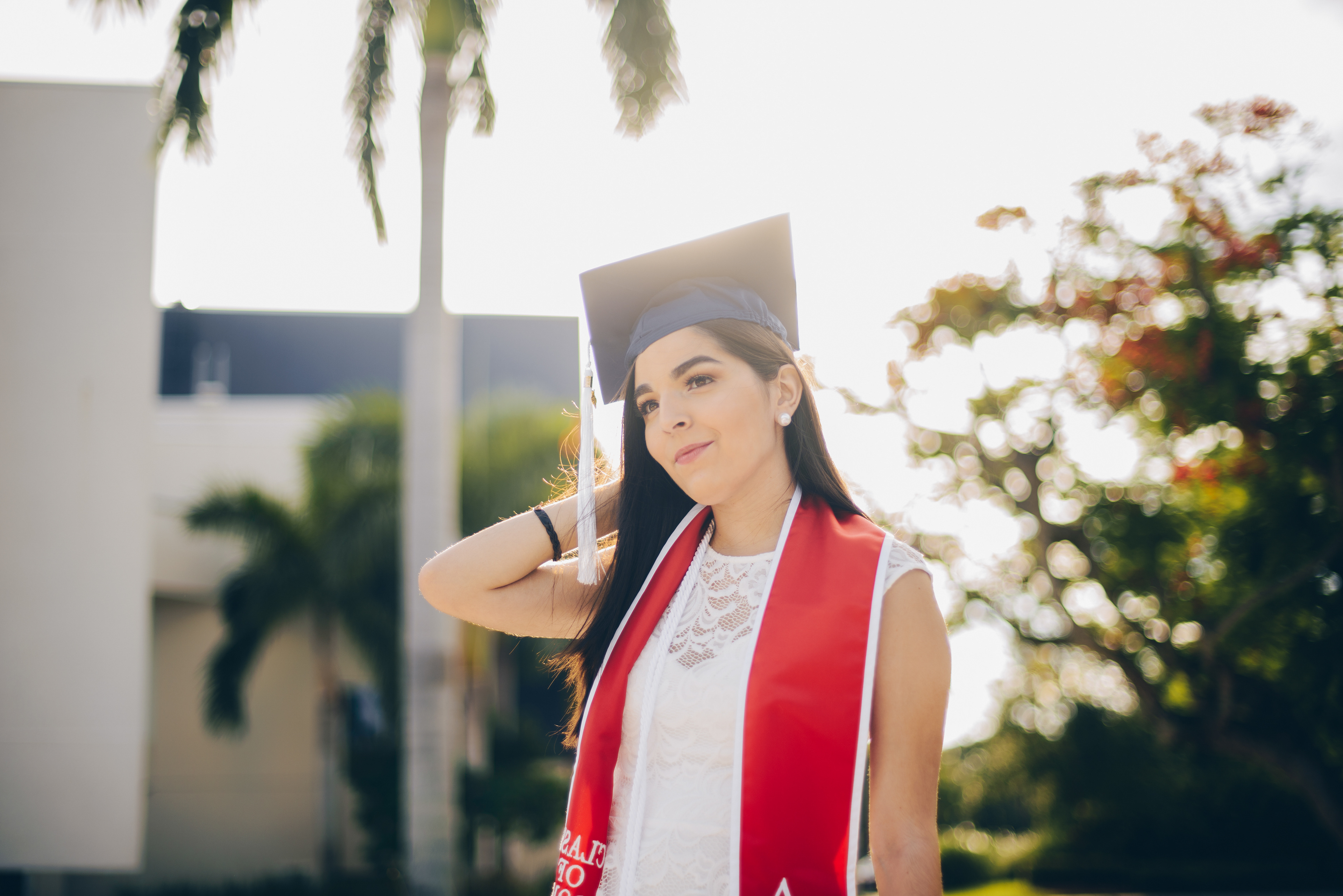 My name is Diana Gomez
I recently graduated from Florida International University with a Bachelor in the Fine Arts, focused on Graphic Design and a minor in Art History. Art and design have always been something that I've had a passion for since middle school, back when I first learned how to use Adobe Photoshop. I enjoy experimenting a lot with my work, that's why there are so many different softwares and ideas.

If you like art too then I guess we have something in common!